From the lush pastures of the Normandy Bocage in France we begin training a handful of carefully selected or homebred horses and ponies to event.
We aim to produce family friendly competition horses for sale who not only excel in their competitive careers but also possess all the attributes of a pony club pony.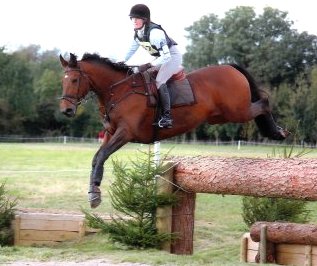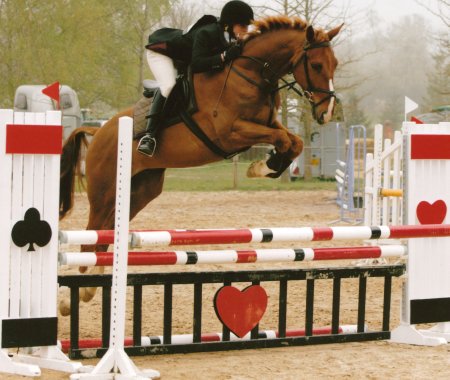 All our horses and ponies visit a wide variety of schooling facilities prior to their first training competitions. I aim to provide them with extensive background knowledge so that their first shows and events become happy enjoyable days out.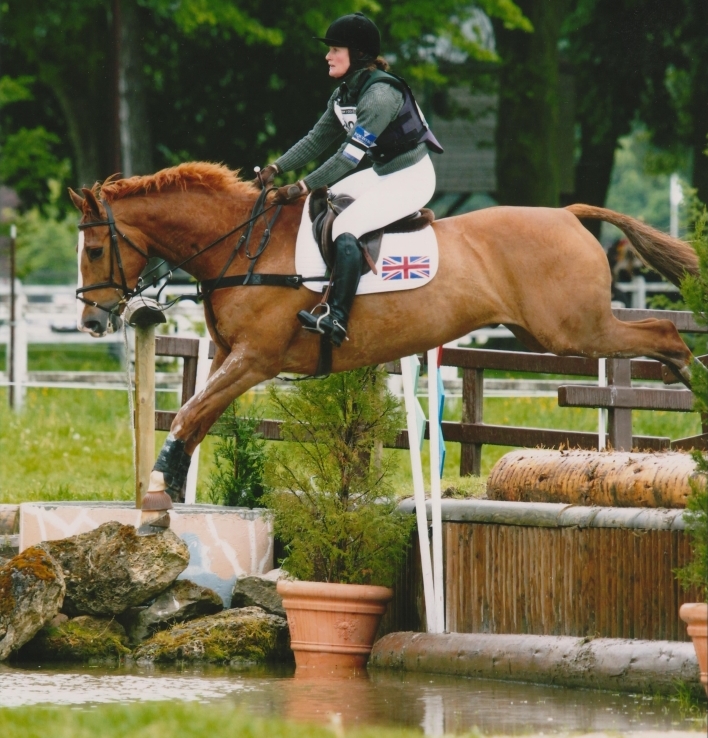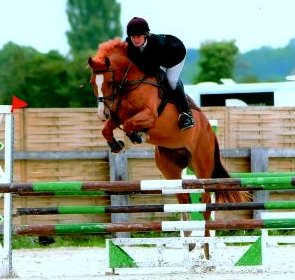 As their careers progress competitions will take them all over France in futurity classes (concours d'elevage) and back to the UK for young horse classes.Whilst in the UK our base is in the Cotswolds at my mother's farm near Chipping Norton.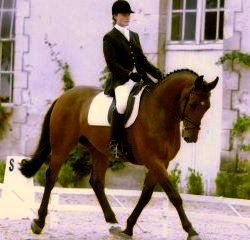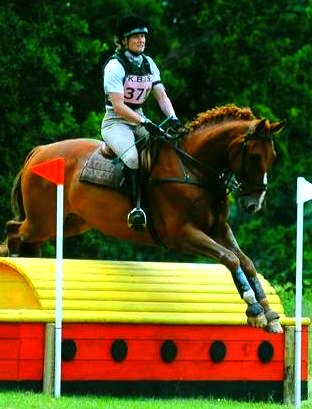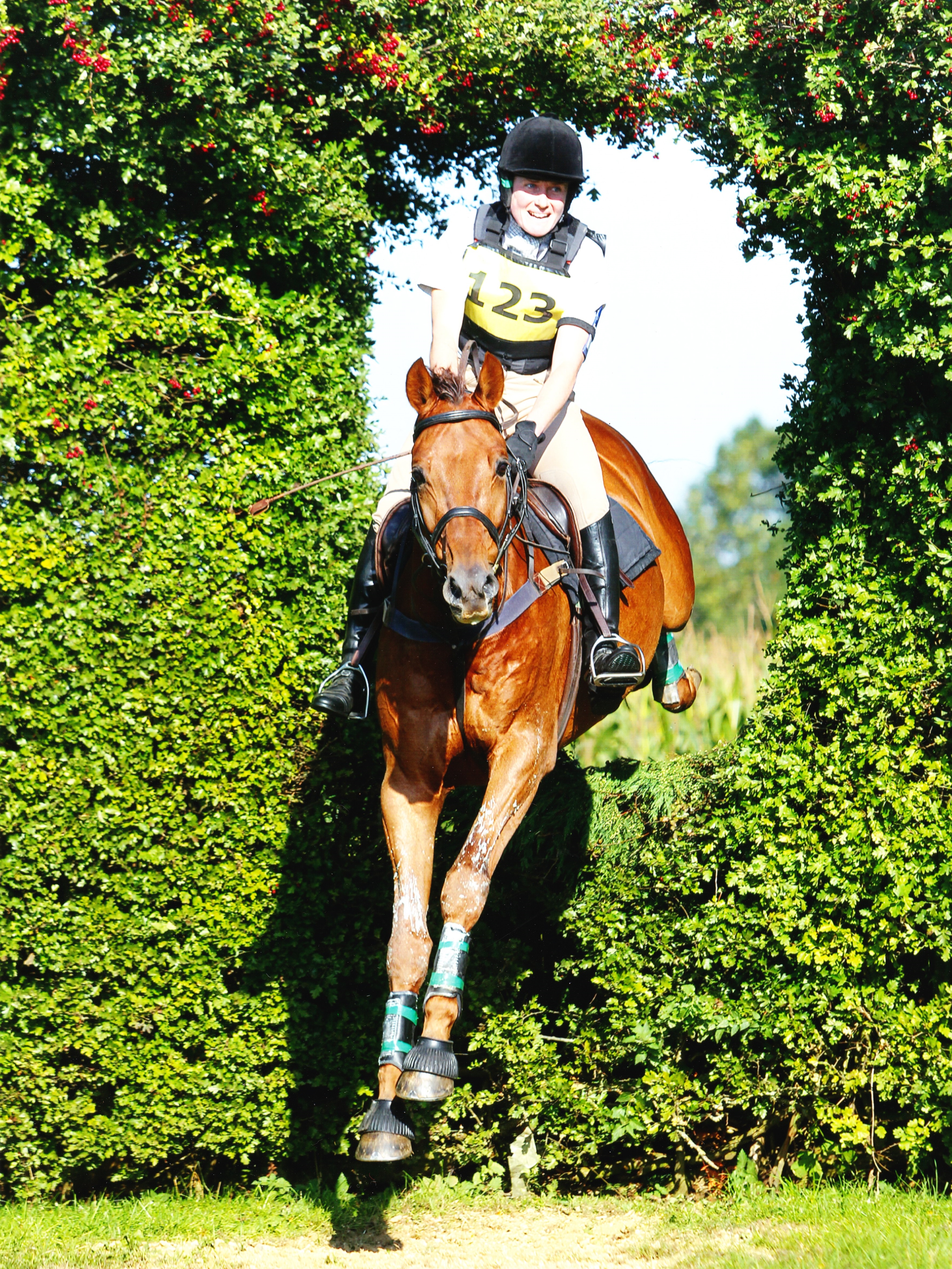 We don't restrict ourselves to a particular breed, bloodline or type. We like our horses and ponies to have 'look at me' qualities but performance and character are always paramount.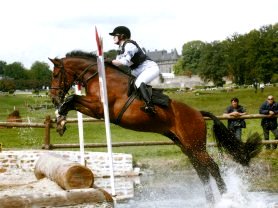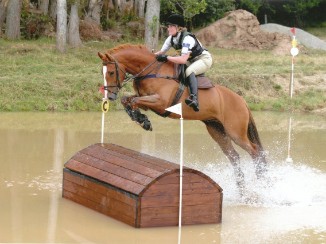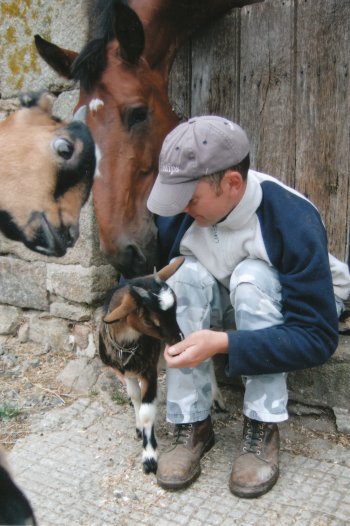 We have a very relaxed, laid back daily routine. Frequently our horses are to be found free range in the garden; nuzzling pigs, chasing goats, stealing chicken food, munching my plants or breaking into the house.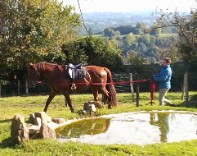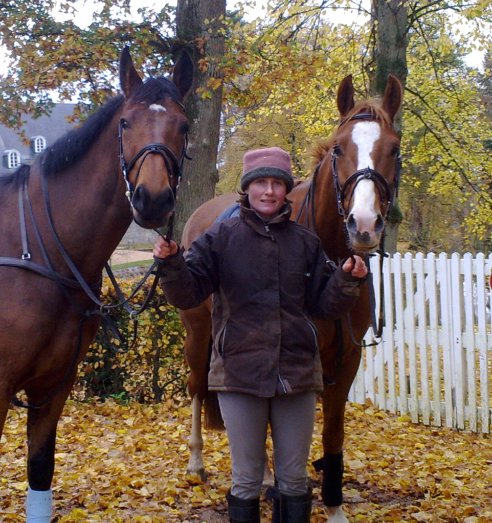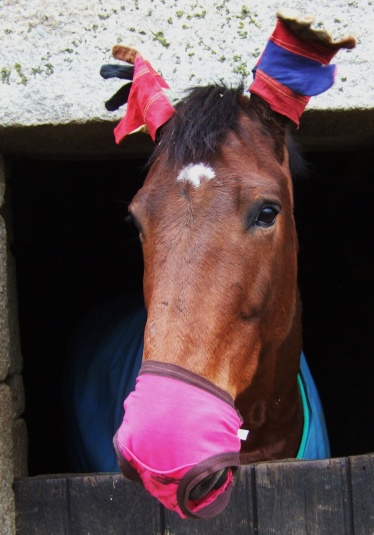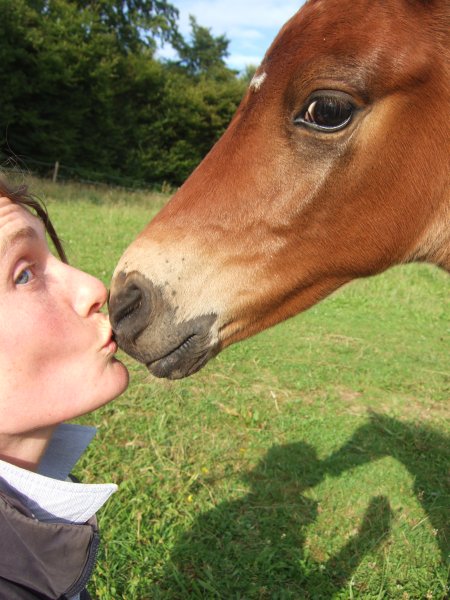 From time to time we take horses in for breaking , schooling or livery and/ or offer help, advice or lessons for owners and riders.
Please contact us for more information, to discuss any of our horses and all of your needs. Any of our horses that may come up for sale can be viewed either in France or the UK.